As summer is coming the water around Sydney is getting warmer and I'm getting keener to find nice places to do laps  without paying pool fees. Today I tried cremorne pool on very good authority, though it was found to be  closed for cleaning until tomorrow.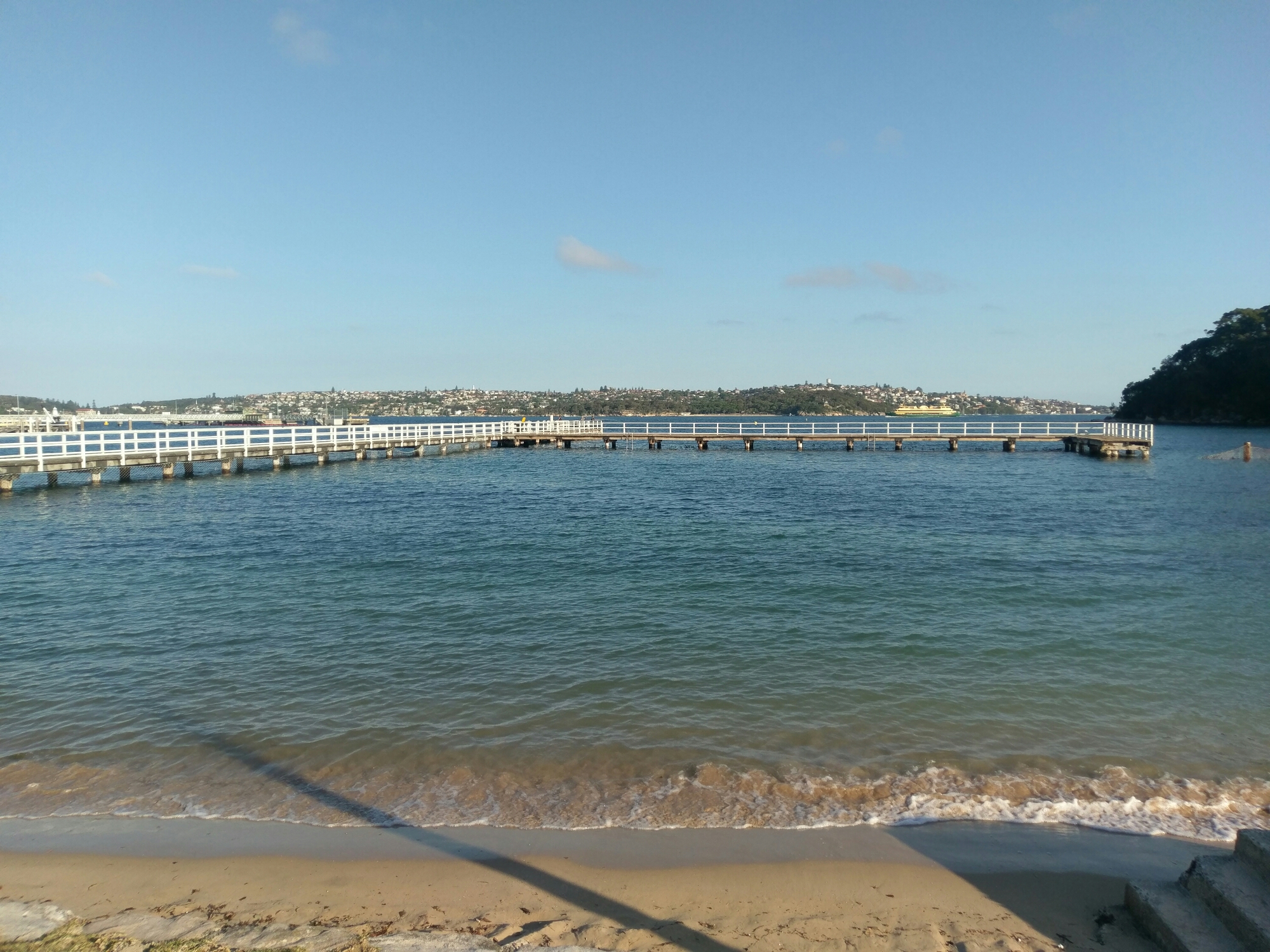 Not to far away is Clifton Gardens Pool, an old favourite dive site to see sea horses on the nets. Also used to be home to plunge dive, but apparently not any more?
Parking the car costs $5 per hour, $3 cheaper than Manly councils pool entry fee. Saying that you can usually find a spot up the road if you are willing to walk.
I have not been to a pool with less people in my swimming career having the whole thing to myself today. It is a week day and in office hours so will always be the best time to come.
As views go it is pretty good here (still drying off in the sun). Old naval base on the left, ferries going past behind, bush on the right and a well looked after park as an entry way.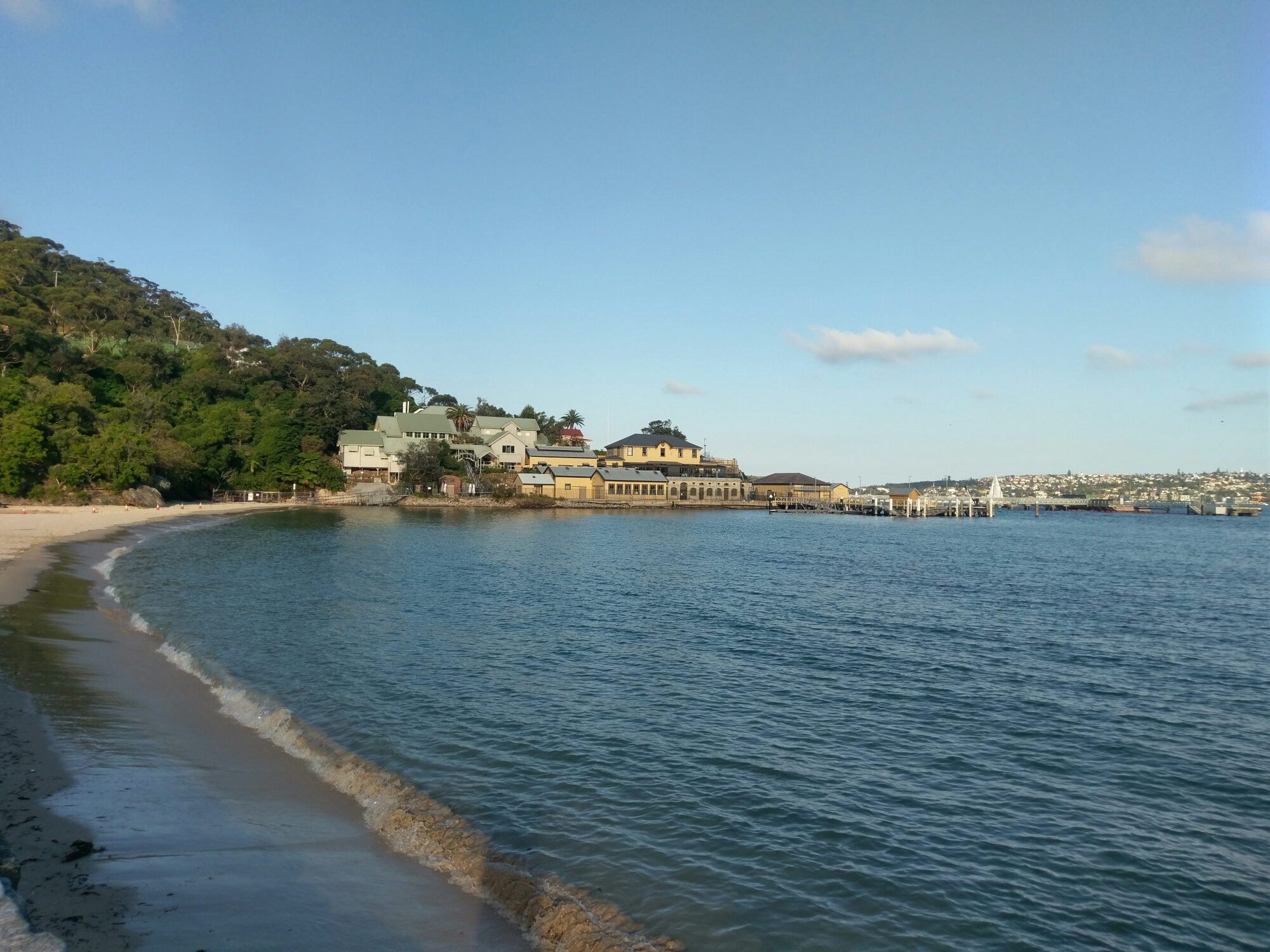 The boardwalk of the pool is enclosed on three sides with many step ladders making access the the water easy at all tides. I note it was high tide at the time of my twenty laps and I never saw the bottom.
Pool and general areas is clean and plenty of bins if you do find rubbish.
There is a good facilities block at the back of the park with toilets, showers and a change room.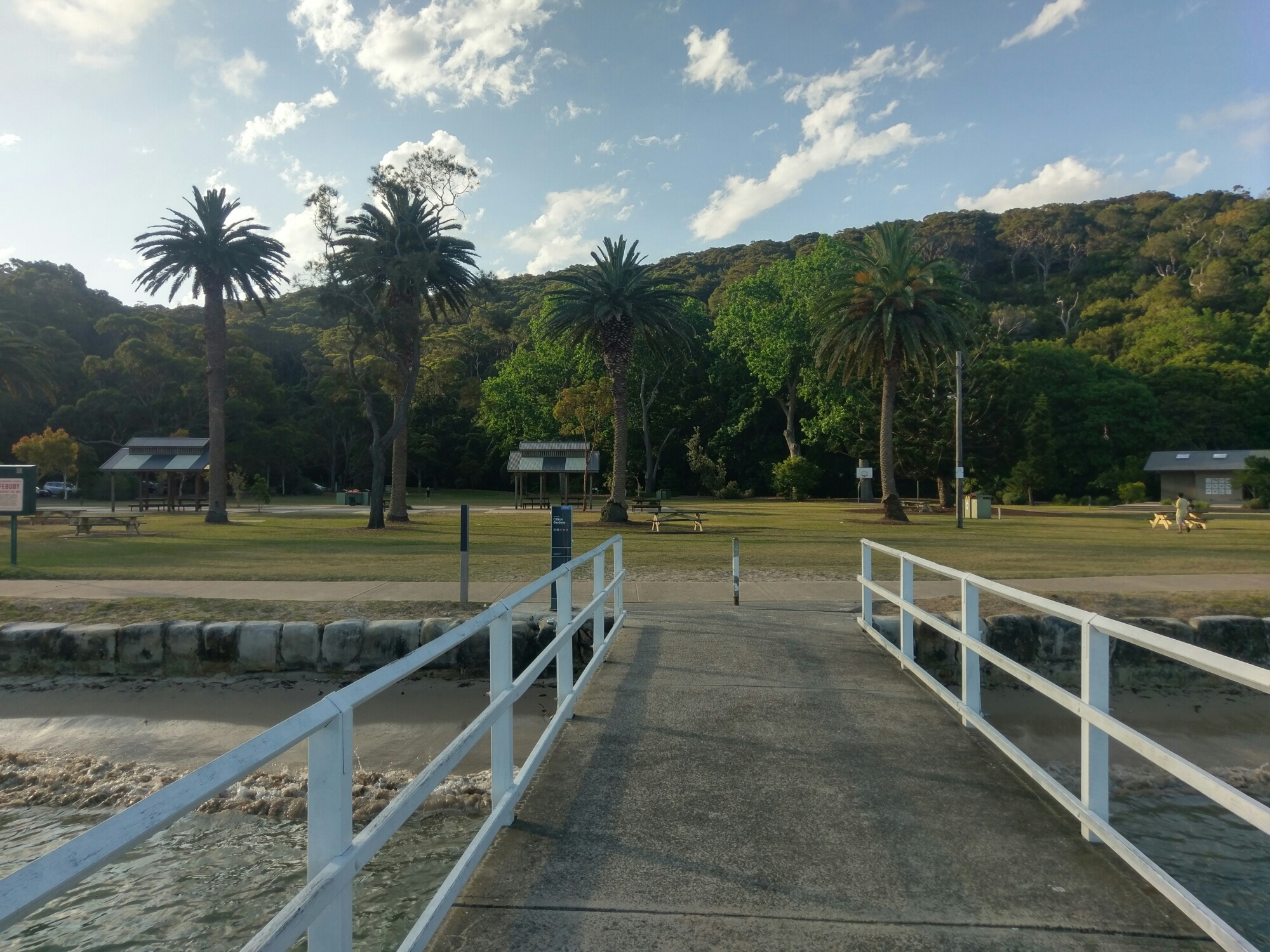 I am guesstimating here I believe the pool is 50m in length being a good start for me getting used to longer swims. I have pretty much only trained in 25m pools regularly.
So if your in need of a new place to train that is good for you budget, Good for your eyes with plenty of space. Clifton Gardens Pool gets my recommendations.